Enriching Education with Narrative, Puzzles, and Fun with Chris Ryan and Leslie Kerner
Chris Ryan and Leslie Kerner are the Cofounders of Silverquicken, a rigorous enrichment program for kids aged 9-13, that uses puzzles and immersive narrative to help kids learn while fostering a sense of wonder and fun in their studies.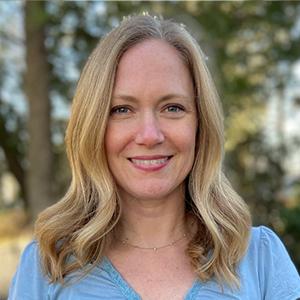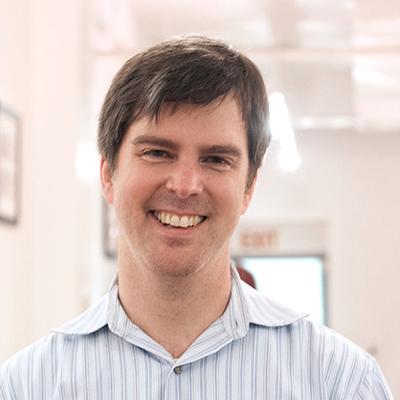 Chris and Leslie join host Mike Palmer to explain what led to the founding of the company and what it's been like launching and iterating on the product set during a pandemic. We learn what drove Chris to write the story and characters that drive the experience of Silverquicken and why it provides a rich and engaging imaginative space for young learners who enjoy puzzles, fantasy storylines, and team-based collaborative play.
We touch on emerging trends in education for an often-forgotten age range and delve into how the curriculum connects to our transformative times and the team's perspectives on education and the future of work.
It's an imaginative exploration of the intersection between product design and learning innovation that you won't want to miss.
Subscribe to Trending in Education wherever you get your podcasts. Visit us at TrendinginEd.com for more great content.