Closing Gaps and Navigating Uncertainty with UNC Greensboro Chancellor, Dr. Franklin D. Gilliam, Jr.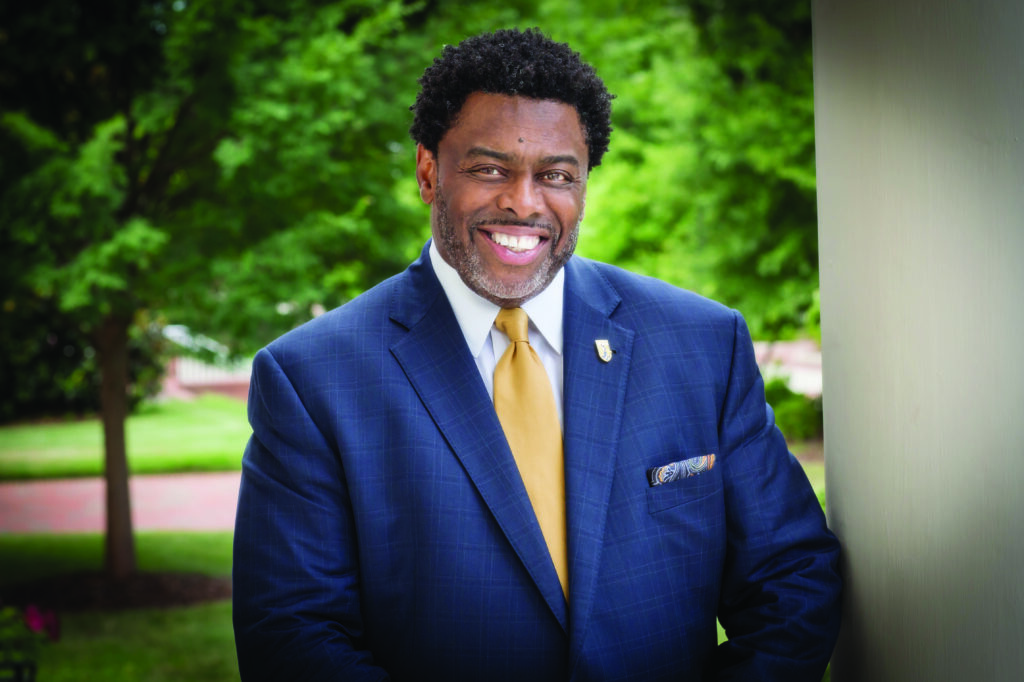 UNC Greensboro Chancellor, Dr. Franklin D. Gilliam, Jr., joins Trending in Education to share his experiences leading a university with a long history of opening up access to higher education. Beginning as a women-only university in the late 19th Century, UNC Greensboro has since opened up to non-white students soon after to men. Dr. Gilliam has been Chancellor since 2015 and he tells the story of how he got the job and what he's been able to do since joining the school. UNC Greensboro has eliminated race and ethnicity differences in retention for first-year students. They've nearly eliminated income-based gaps and are now focused on reaching rural students and providing access to the tools necessary for success in these changing times.
We discuss the importance of digital inclusion, Dr. Gilliam's transformative experiences leading the university through the COVID-19 response thus far, and responding to the George Floyd murder and related unrest. We dig into the importance of having a mission-based culture and getting comfortable being uncomfortable in the chaotic and uncertain times we live in. We conclude with the Chancellor's take on the new and emerging trends that he's tracking as we head into the 2020s.
We hope you get as much insight and inspiration from the conversation as we did putting it together. Thanks as always for listening.