Learning System Innovation with Dan McClure and Jenny Wilde
Dan McClure and Jenny Wilde are systems innovation professionals who work together at Innovation Ecosystems. They join host Mike Palmer in a conversation about learning ecosystems, thinking big, and the emerging trend of systems thinking.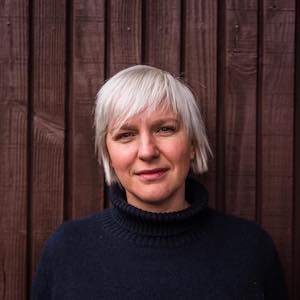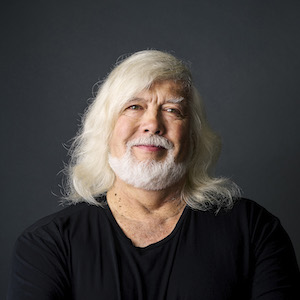 We learn how Dan and Jenny each got involved in their practice and what led to the founding of Innovation Ecosystems. From there we get into real-world examples of how systems thinking enables innovation in crisis response and product innovation. We conclude with thoughts on how systems innovation can help evolve learning interventions and how education is the key to reframing problems and opening up minds to the benefits of this new way of thinking.
Subscribe to Trending in Education wherever you get your podcasts. Visit us at TrendinginEd.com for more innovative and disruptive perspectives on the world of learning.